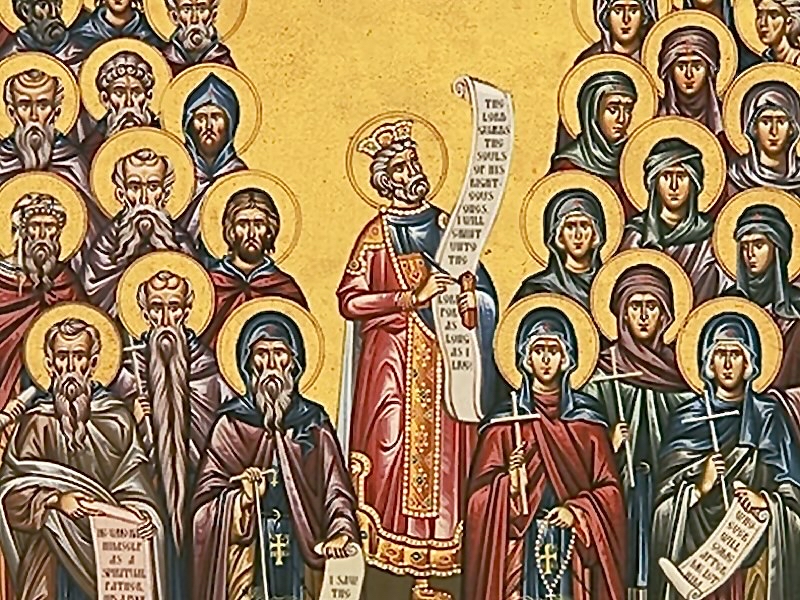 ---
We will be reading On The Incarnation" by St. Athanasius!. In preparation for the Nativity fast, we will be reading St Athanasios' treatise on the Incarnation.

Beginning our discussion on Nov 8th, 2023.
---
Interested:
Please send an email to transfigurationogden@gmail.com where your email address will be added to the weekly Zoom email notifications. Call Fr Mario with questions.

Emails notifications will be sent to all who have participated in our past discussions.
---
When:
Weekly, on Wednesday evenings! Time: 6:30
---
Come join us as we learn more about our faith. This is for everyone: Christians, Catechumens, Inquirers. All are welcome!